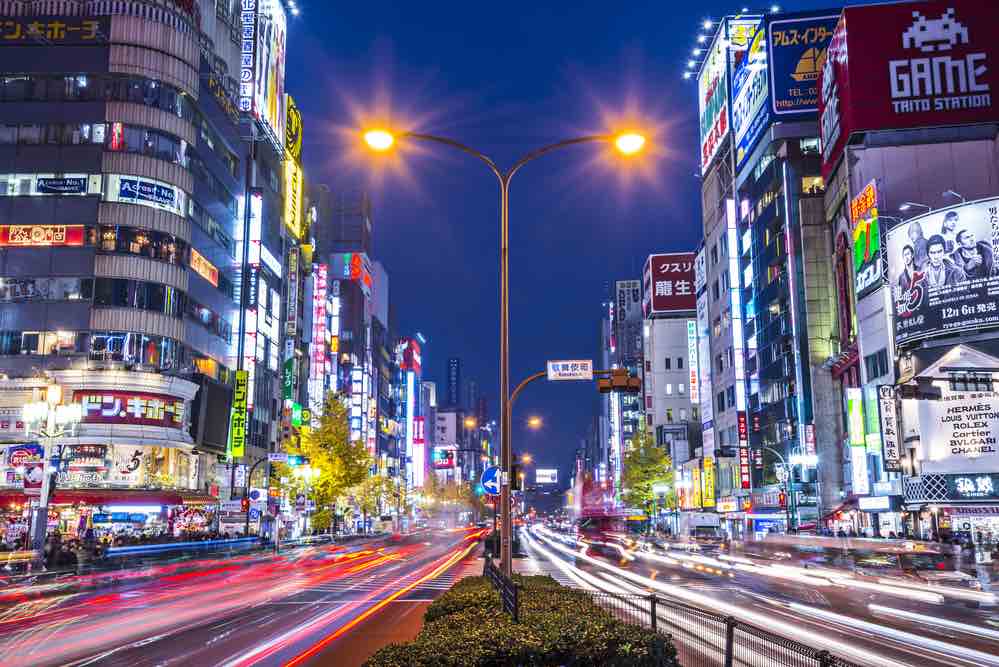 Travel made easier
Ever find yourself in a taxi in a foreign city and you don't speak the language?
Taxicardz provides large easy-to-read, foreign address flashcards to help you travel more easily.
Whether you are in Tokyo, Hong Kong, Moscow or Rio; travelling for business or pleasure; Taxicardz helps you find restaurants, hotels, offices, street names and more.